EXHIBITION: URBAN DWELLER
Mexico City, May 19
Club De Arte Gallery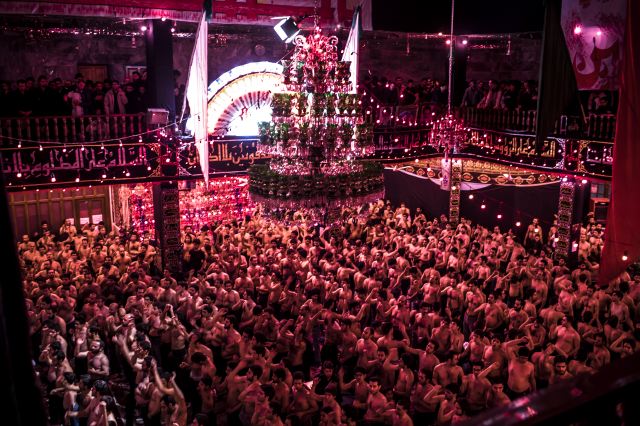 I will be exhibiting eight images from my project The Urban Meta alongside the Venezuelan sculptor Alberto Spinetti.
Temistocles 354, in Polanco

FUJI X-PRO2
Taos, New Mexico
April 2017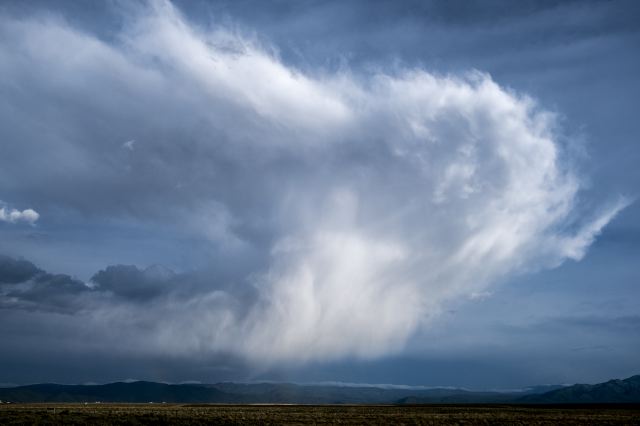 For all of April I moved to Taos, New Mexico to attend the Earthship Academy to learn how to build, eco-sustainable homes called Earthships (biotecture) and I did a lot of landscape photographing testing out the new FujiFilm X-Pro2 in this wild desert terrain.

OCCUPY SAO PAULO
Mexico City, February 2017
Paul Goebel Gallery
Two prints from "Occupy Sao Paulo" 'were exhibited at the Paul Goebel Gallery for the "Territories" exhibit.

SANGRE DE REYES
Mexico City, December 2016
Fundacion Miguel Aleman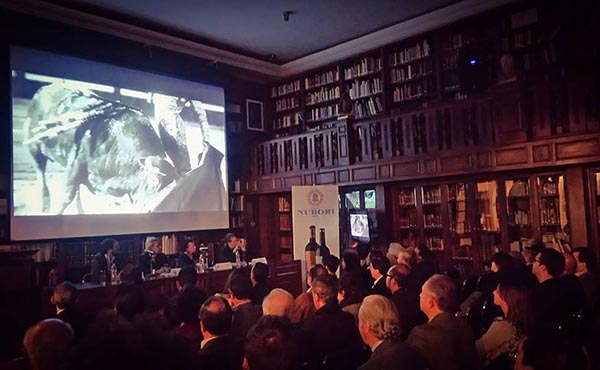 Presentation of the book "Sangre de Reyes", at the Miguel Aleman Foundation in Mexico City, with art critic Patricia Mendoza, bullfighting writer Rafael Loret De Mola and journalist Juan Antonio de Labra.

SANGRE DE REYES
Paris, November 2016
Paris Photo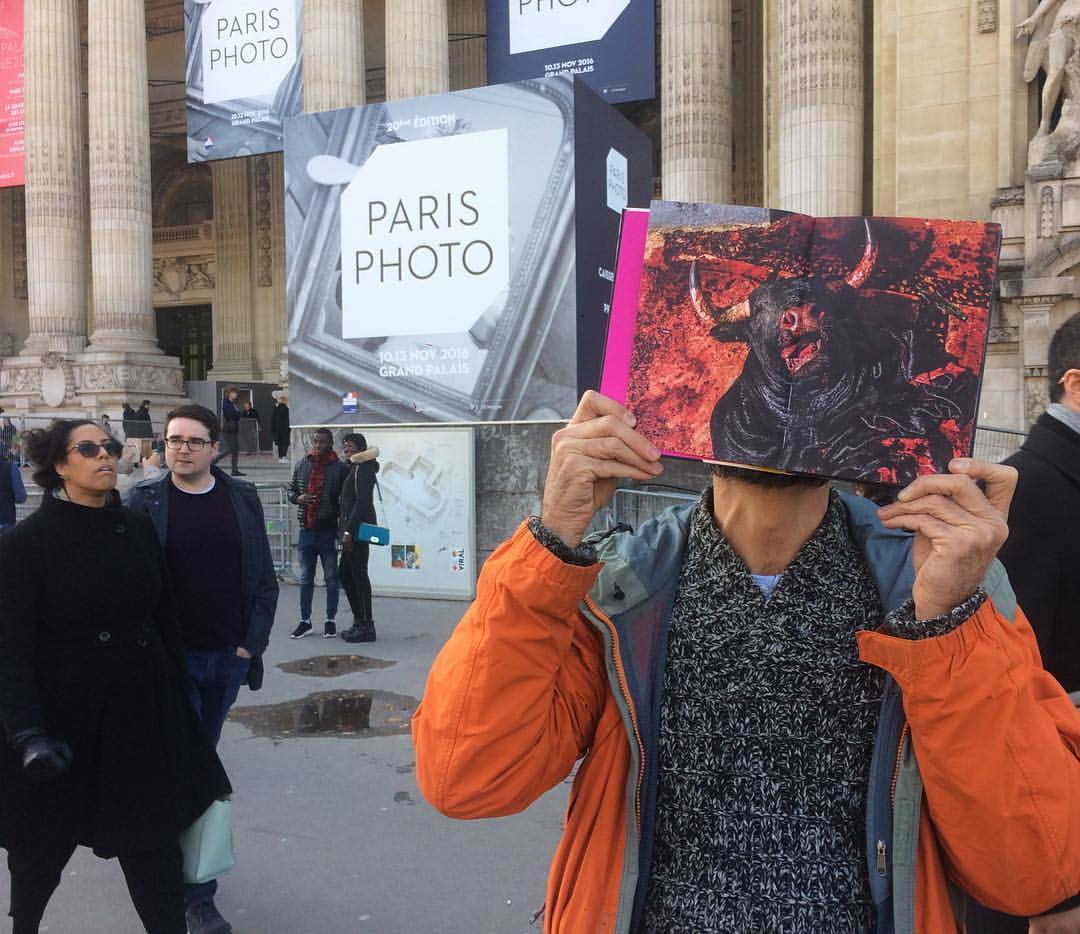 Nine years in the making with the matador José Tomás, my second book, "Sangre de Reyes", published by Editorial RM, makes its debut at Paris Photo.

GoPro + EL PAIS
January 2016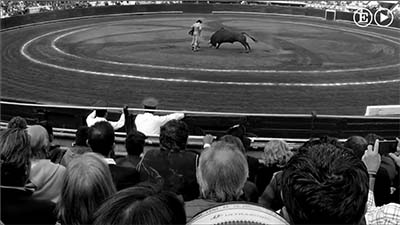 On assignment for the Spanish paper El Pais, we not only shot the return of the matador Jose Tomas to the largest bullfighting arena in the world, La Plaza Mexico, but we also worked in collaboration with Alba Mora to produce a multimedia experience using a GoPro camera.
WATCH THE VIDEO HERE.

CUBA
September 2015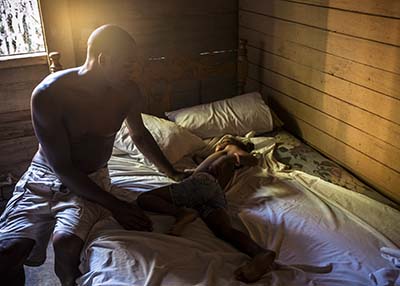 In Santiago, in Guantanamo and in Ciego de Avila, I spent three weeks with three seperate families documenting their lives in the fields, as Guajiros (Cuban Cowboys) exploring their lives in the coming transitions for the island.

INTERVIEW
July 2015

Interview on Colombian, W Radio, speaking on photographing the death of my father and it's consequences on the family for publishing the story.
LISTEN NOW.

EXHIBITION
March 11 - April 10, 2015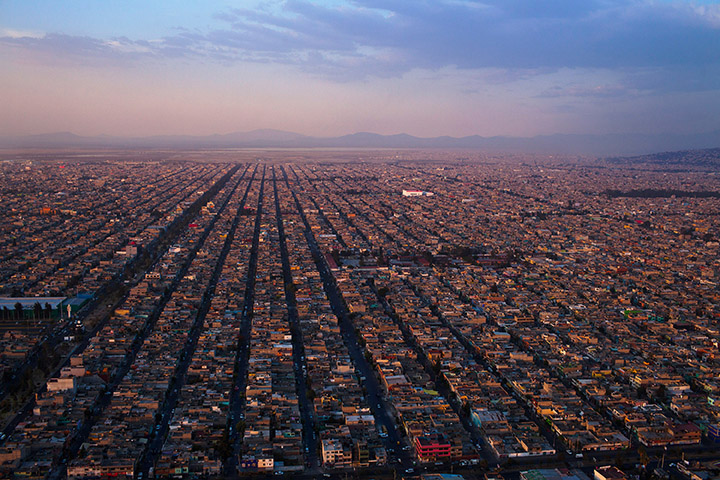 Syngenta Photography Award 2015
This photograph of Iztapalapa, Mexico City's most densely populated district –2 million people– and with only half of them with daily access to potable water, will be exhibited along with another 60 as part of Syngenta's SCARCITY-WASTE exhibition.
PLACE
Somerset House
Strand, London WC2R 1LA
United Kingdom
+44 20 7845 4600


HAITI: YEAR ZERO
January-February 2015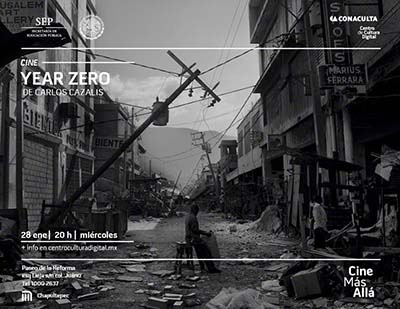 First Presentation of the short-film in Latin America with a new edition in Spanish.
PLACE
Centro de Cultura Digital - Estela de Luz
Reforma Avenue w/ Leija
Metro Chapultepec
Mexico City, Mexico
DATES
January 28, 2015 20:00 HRS
February 21, 2015 18:00 HRS

RADIO INTERVIEW
January 26, 2015
MVS 102.5 FM "Dispara Margot Dispara"

CUBA
January 2015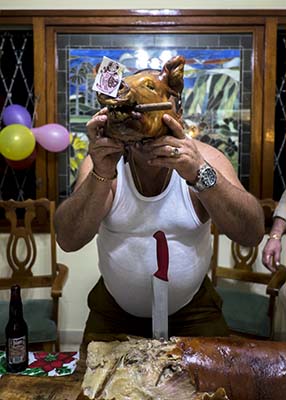 I have been travelling the island of Cuba from Havana to Santiago de Cuba and back for three weeks since the announcement of the normalization of relations between the United States and Cuba. Changes will be slow for this island nation where we have a lot to learn from and vice-versa.

LAUNCH OF HAITIYEARZERO.COM
December 2014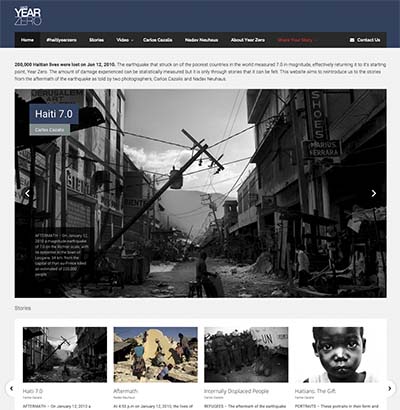 With the collaboration of photographer Nadav Neuhaus we have launched the website haitiyearzero.com documenting the tragic events that unleashed in Haiti in 2010 due to the 7.0 on the Richter scale earthquake

EXHIBITION
December 2014
"Confronting Informality"
Symposium held on 11th Decemeber in Berlage Zalen (TU Delft)
The Netherlands

CNN PARTING SHOTS
November 2014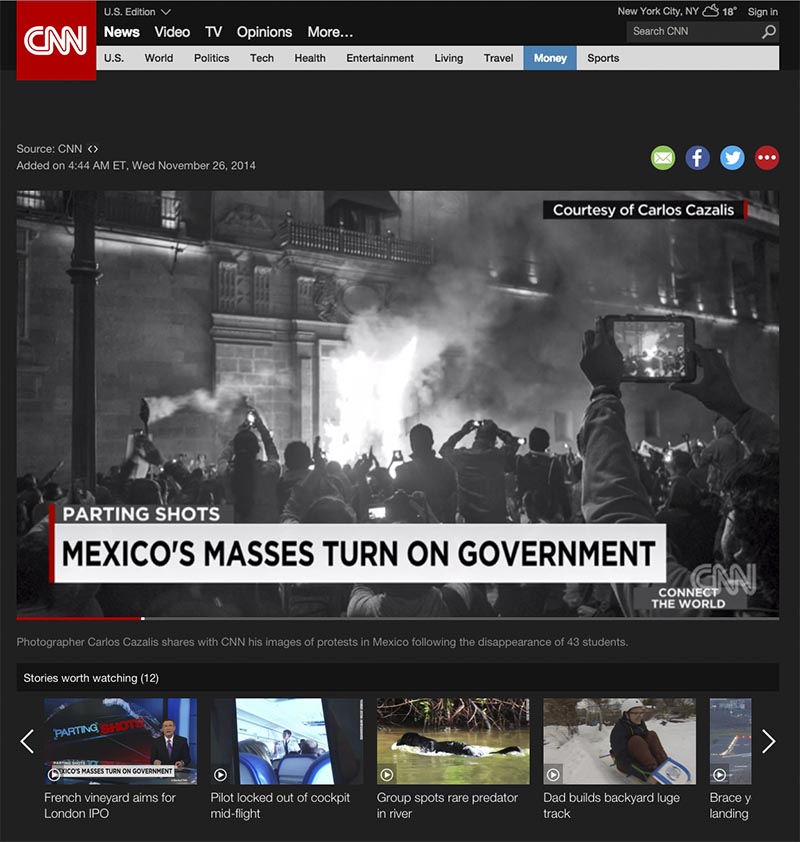 Interview on CNN International.
I speak to CNN on the ongoing demonstrations in Mexico in regard to the disappearance of 43 students from the rural school of Ayotzinapa, in the state of Guerrero.
http://tinyurl.com/ozlqyn5

SANGRE DE REYES
November 2014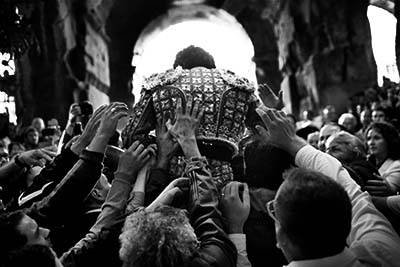 The book, BLOOD OF KINGS, recounting the return of the Spanish matador Jose Tomas from 2007-2012 is in post-production with a publication date expected by mid-2015.
